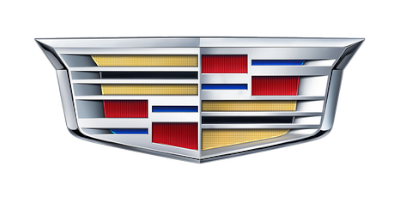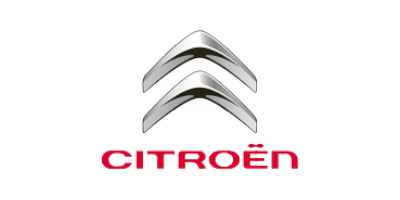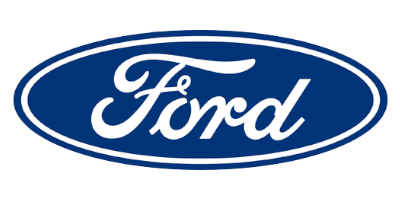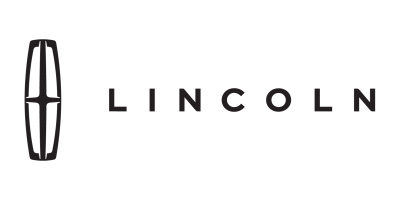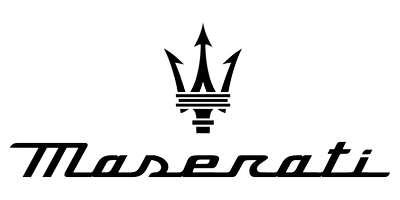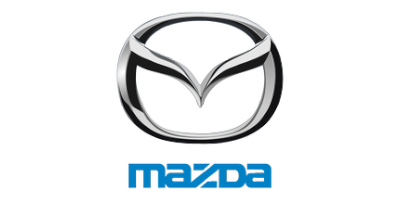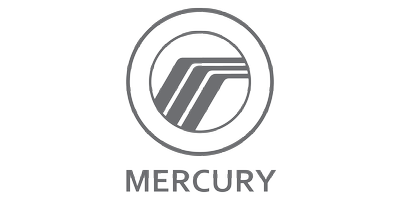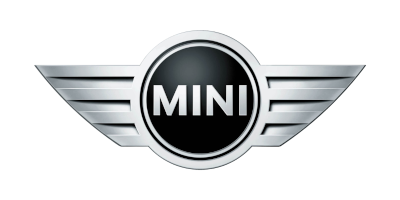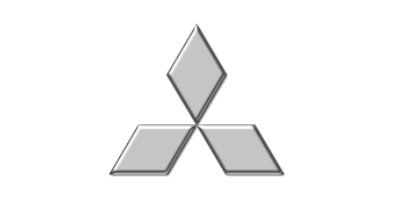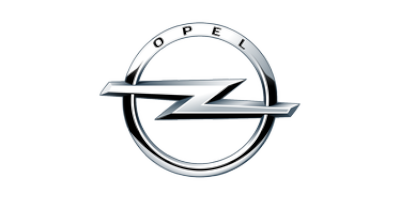 TPMS – Tire Pressure Monitoring System Bypass Emulator
Is a very simple cost effective and a lifelong solution to the annoying dash light indicator. It works by bypassing TPMS System with or without TPMS Sensors in the wheels and disable/reset dash light indicator.
Our product is designed by engineers and manufactured according to the highest standards. Ideal for winter tyres the TPMS Bypass consists of a small box which can be discreetly placed anywhere within the vehicle.
With step by step installation instructions supplied our TPMS Bypass will take less than 10 min to connect to the vehicle and you're ready to GO!
Seat Occupancy Mat Bypass Emulator
A seat mat emulator serves as a substitution for the factory-issued occupancy mat that comes standard with most factory model cars.
Rather than driving with airbag and seat belt warning lights on when this mat malfunctions, the emulator will treat the seats in your car as if they are actually occupied by an adult, no matter who or what is sitting there.
We recommend using a replacement mat from the manufacturer of your car if your current mat is defective, but we recognise that this isn't always possible or practical. Our product is a fine choice as a diagnostics tool or if your vehicle has been modified such that the original seat occupancy mat doesn't work right.
QUALITY PRODUCTS WITH WARRANTY
TPMS Bypass products are designed by expert engineers and manufactured using top quality parts and components. Fully tested on vehicles and comes with a warranty.
PATENTED INNOVATIVE DEVICE
Our patented technology solutions are designed as non-invasive and switch OFF that annoying TPMS light without modifying your Vehicle in any way. 
60 DAY MONEY BACK GUARANTEE
We're confident in the quality of products we sell but if the item(s) doesn't work as intended or you just simply change your mind we will give your money back.
AFTER SALE SUPPORT
We provide top customer service and we'll help you from purchasing to installing our product(s).